Trusted by Leading Organisations
Our Story
The Founders of Calbru Creative started off working for 4 of the largest marketing companies in the country. (we won't name names) From sales to management they spent years in the Print Marketing, TV Broadcast, Radio, and Digital world. They were excelling at their craft but were put off by one main factor, small business budget. Ya see, each company they worked for were so large that they had "minimums" and "profit margins" a client needed to spend on their marketing for "said" companies to say it was worth it. Basically, eliminating many of the small/medium businesses. Although, we work with many large and national companies, we are never to big to fight for the small guy. Because how can you ever run, if you don't learn to walk first? We believe a campaign budget should be determined by the businesses individual goals and what the marketplace will allow to achieve success.
We Boost Our Clients' Bottom Line by Optimizing Their Growth Potential.
Daring work returns higher ROI. It's proven. But with marketing's complexity, competitive uncertainties, and constant cultural change, how do you summon the courage to make daring decisions? Hire Calbru
Our process—from dashboard to concept validation to measurement—uses data to remove fear, leading to more effective marketing.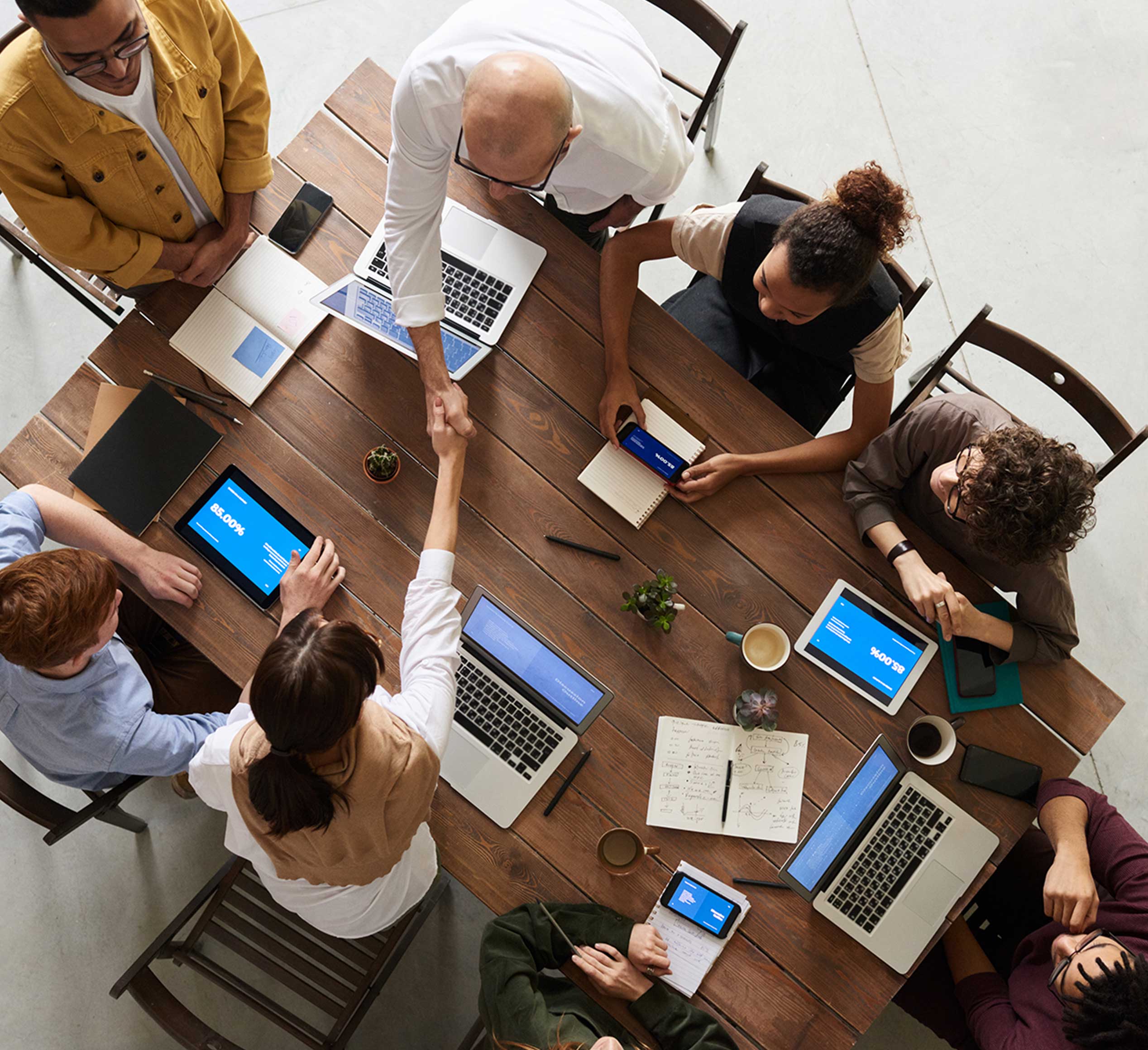 We Build Relationships
With deep rooted relationships and "know how" in the marketing world we combine science and art to drive results
Proprietary Processes
Data is King, imagine the power of interacting with your prospect at the exact moment they are ready to take action? With the power of our data partners we can have real time pin point accuracy for the best ROI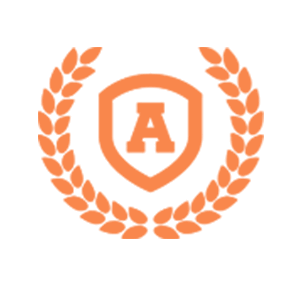 Winner Seo Master MAGT Smart Start Award 2017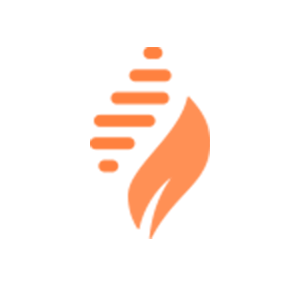 Top Social Media Agencies Next Partner 2018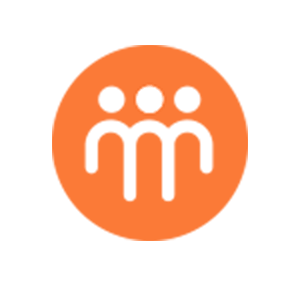 10 Fastest Growing Abstract Solution Providers 2019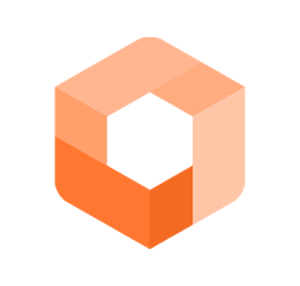 National Excellence Agencie Award Winner 2020
"The team at Calbru Creative is fabulous. They helped us unlock our potential online and offline. We have experienced year on year growth due to their progressive approach."
Kate Schadler
Marketing Consultant – Abstract
Let's Make Things Happen
We'd love the chance to talk with you about how our modern marketing approach can help drive your business. Just give us a call or fill out the form below and we'll get back to you shortly.
"The team at Calbru Creative is fabulous. They helped us unlock our potential online and offline. We have experienced year on year growth due to their progressive approach."
George Anderson